What to expect from child and family therapy
We offer psychotherapy for children, adolescents and families from Association of Child Psychotherapy accredited psychotherapists. Our child psychotherapists are experienced in working with both young adults, adolescents, children, babies and their parents and families.
With young children, the focus is on observation of play and understanding what is impacting the child's development and their difficulties communicating or in relationships.
If you are looking for support, the child and family therapists based at 10 Windsor Walk have expertise in the following:
Individual therapy for children, adolescents and young adults up to 25 years old.
Therapeutic parent support sessions with highly trained therapists; together we can think about your child and how best to support them through any difficulties they might be experiencing.
Sessions to better understand communication in the family and strengthen relationships.
Direct therapeutic parent-infant sessions for family members or groups of families.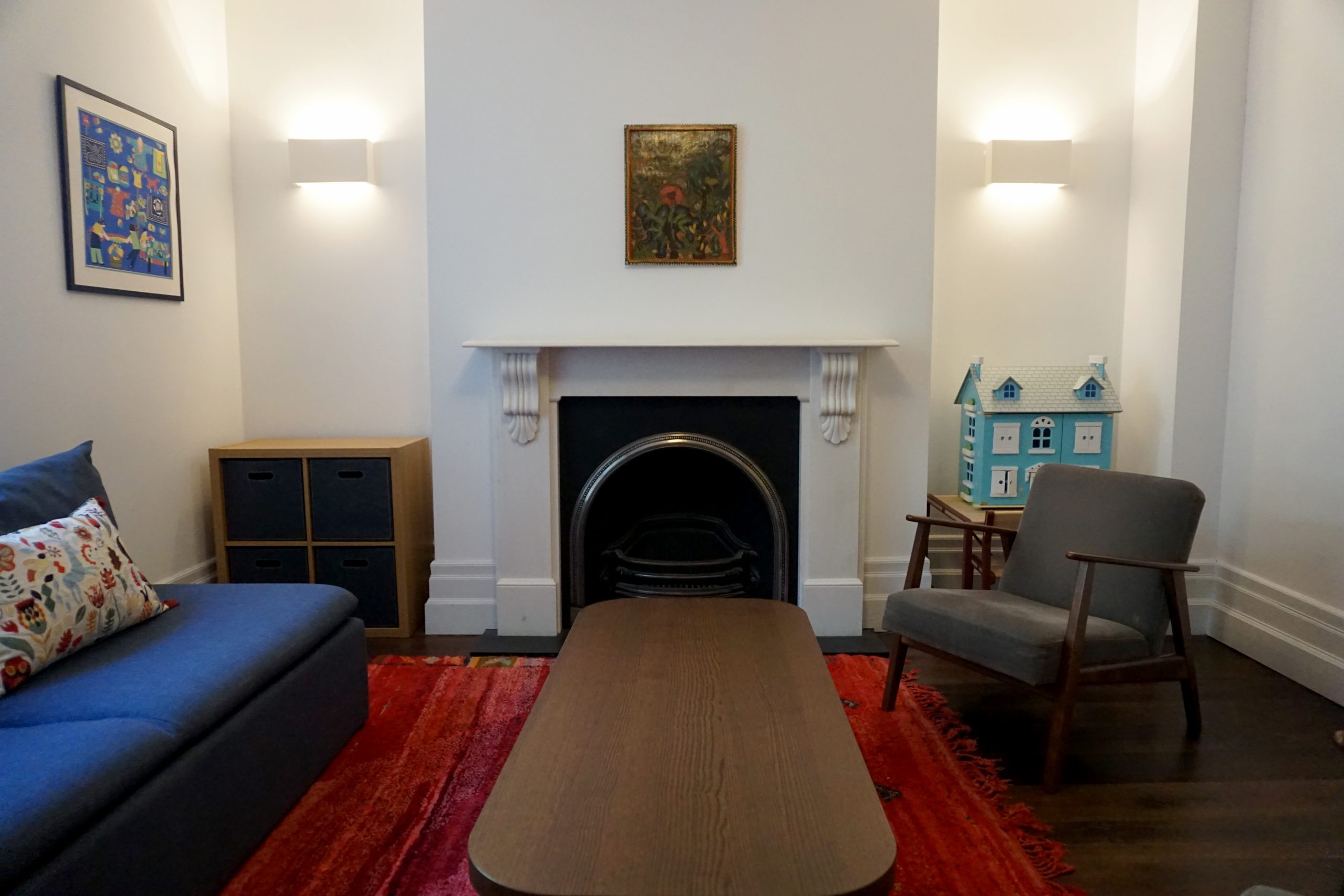 All enquiries are seen by our referrals team, who will match your needs to one of our therapists. Following this, we will get back in touch with the details of a therapist for you to contact directly.
Please note that 10 Windsor Walk does not operate a crisis service. If you need to contact someone in an emergency, call your GP or 999. The Maudsley Hospital runs a 24/7 line on Tel 0800 731 2864. One-to-one support is also available from The Listening Place: Tel 020 3906 7676 or the Samaritans: Tel 116 123
Get in touch
We aim to acknowledge receipt and start the process of finding a therapist within three days. Please note replies may take longer during the month of August.
To enquire about a consultation for yourself or someone who you know, please us the contact form below and include the following information about the person seeking help: