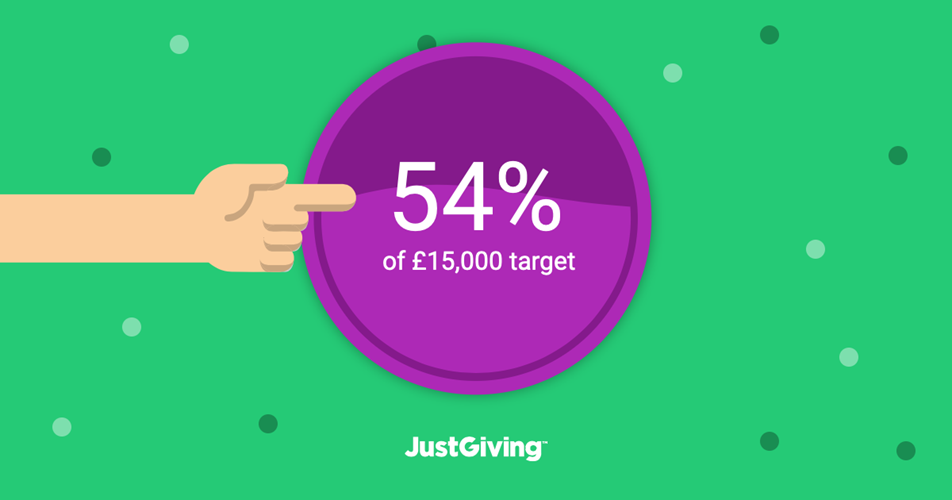 Thank you to all of our supporters! We are delighted to be running this weekly parent, baby and toddler group welcoming families from the Ivory Coast, Eritrea, Albania, Afghanistan, Nigeria and Pakistan.

It is very important to have opportunities for people with shared experiences of early parenthood to meet in a safe and therapeutic environment like this. Thank you to everyone who has kindly donated so far. Donations are still welcome and can be made on our Just Giving page HERE…. tell your friends.
About the project
We are a team of parent-infant specialist psychoanalysts and psychotherapists (Fatima Martinez del Solar, Merryn Jones, Teresa Sarmiento and Sophie Dunn).
This project aims to support the parent-child relationships in early childhood (0-3 years), within the refugee and asylum seeking population of South London. It will also support families with no recourse to public funds who struggle to access other services.
Specialist therapeutic help will support wellbeing and parenting in asylum seeking and refugee parents, potentially suffering from post-natal depression, post traumatic stress disorder and anxiety in an environment that helps foster attachment and development in their children.
In 1938, Anna Freud arrived in the UK as an "Enemy Alien" and refugee. With the outbreak of war she opened three residential nurseries for children who were homeless, refugees or liberated from concentration camps. Most of the staff who worked alongside her were also fellow exiles or refugees. Many years later we are trying to continue her legacy. Our approach is based on a trusted and researched model developed by Anna Freud, which aims to prevent longer term difficulties by early intervention.
The group provides a welcoming, friendly space where asylum seeking / refugee parents, babies and toddlers can play and socialise, facilitated by psychotherapists specialising in early years and child development.
With the money raised we fund staff and running costs, and travel and refreshments for the visiting families. We want to expand our facilities and install a bespoke, accessible space in the garden for parents and children to use.
You can donate to us today
Donations can be made via our Just Giving page below.
Copy this link to share with friends and tell them about our important playgroup.

https://www.justgiving.com/crowdfunding/10windsorwalk?utm_term=54m33DnBE
Thanks to our supporters
This prorject has been generously supported by The Paul Hamlyn Foundation and the American Anna Freud Foundation.